Watch TTP video interviews
TTP videos: expert insights
With a rare, challenging disease such as TTP, shared perspectives from the clinical community can help address the obstacles each healthcare professional (HCP) faces.
Watch TTP clinical experts discuss a variety of TTP topics and share their experiences.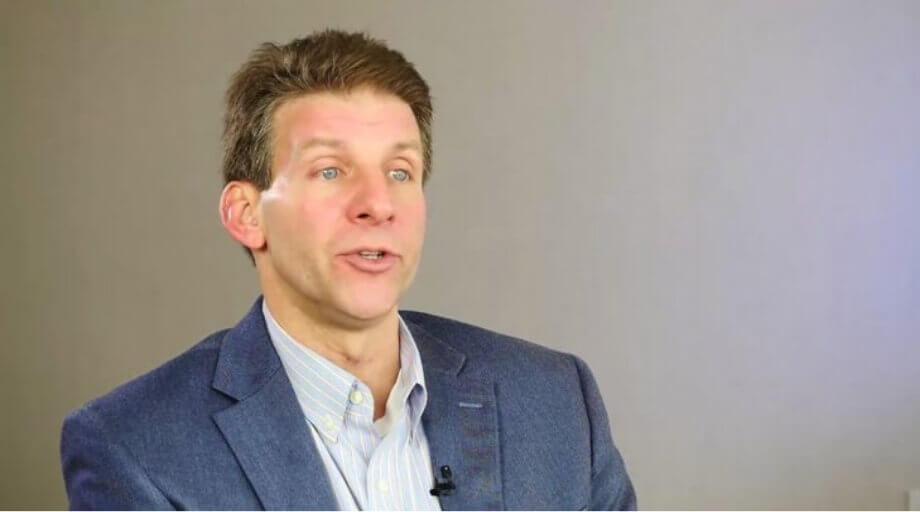 The pathogenesis of TTP
Dr Marie Scully, Dr Spero Cataland, and Dr Flora Peyvandi outline key aspects of TTP.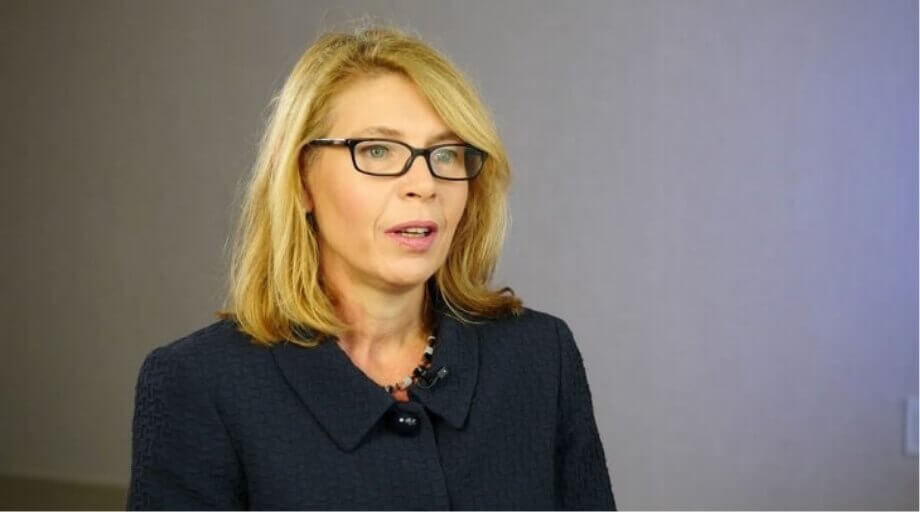 The signs and symptoms of TTP
Dr Marie Scully details the variable, complex signs and symptoms of TTP.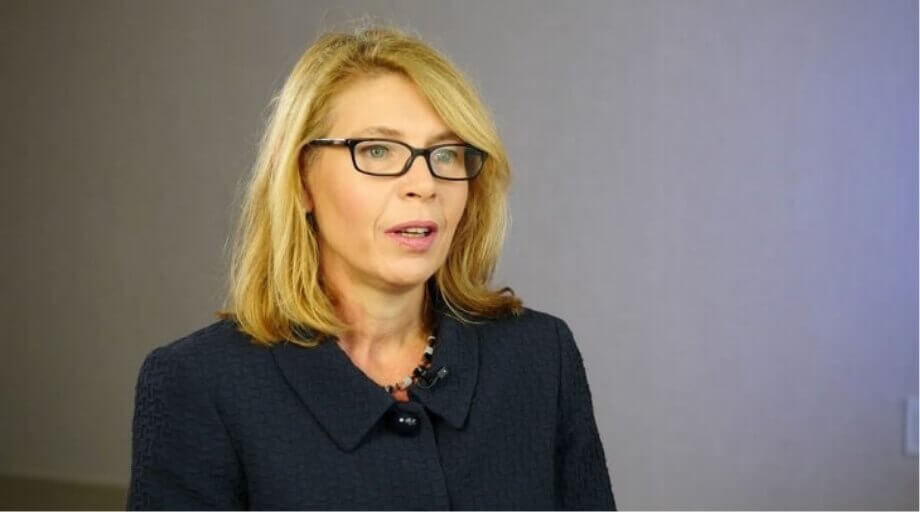 The role of ADAMTS13 in TTP
Dr Marie Scully explains the ADAMTS13 enzyme and ADAMTS13 deficiency in TTP.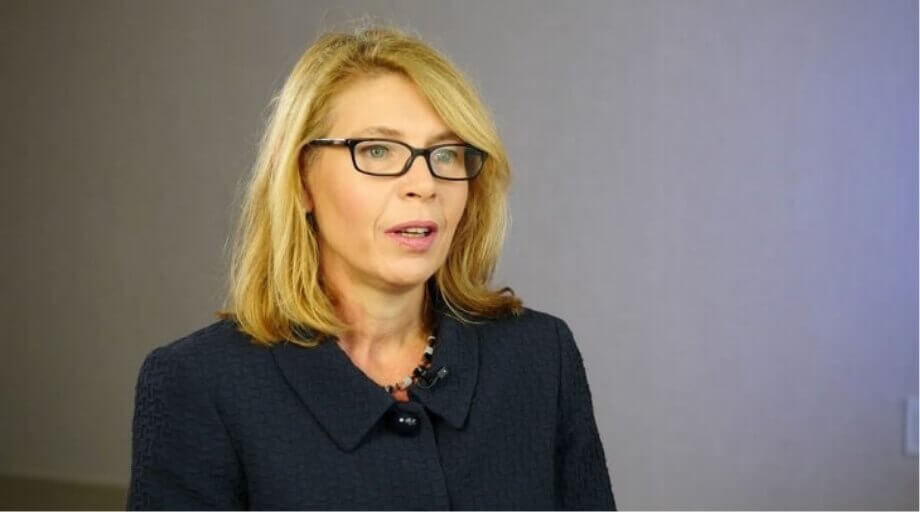 The role of vWF in TTP
Dr Marie Scully and Dr Spero Cataland explain the role of von Willebrand factor and platelet aggregation in TTP.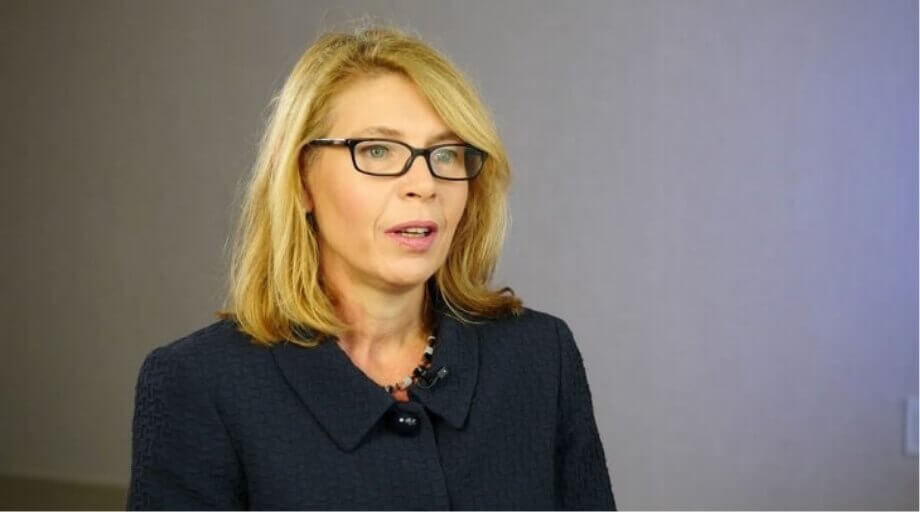 Diagnosing TTP
Dr Marie Scully shares details on how to make a prompt differential diagnosis of TTP.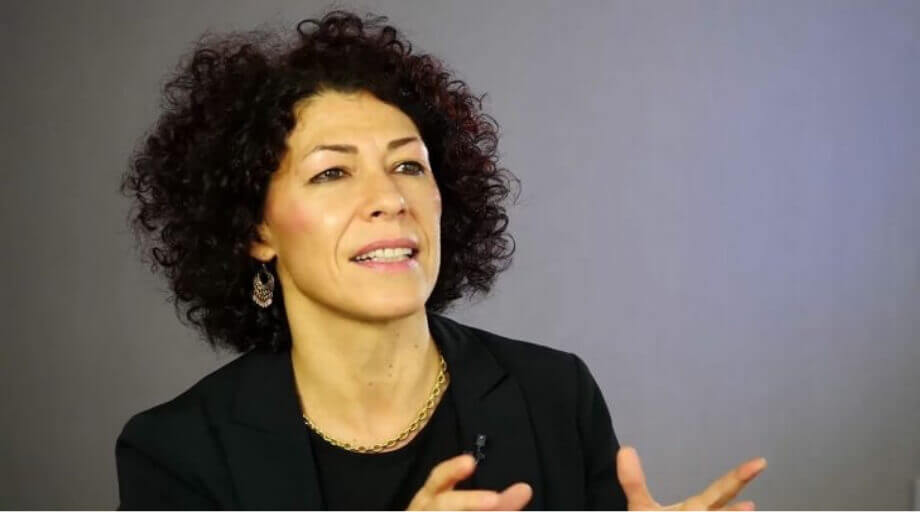 TTP patient case study
Dr Flora Peyvandi shares her experience with a 24-year-old female patient, underscoring the urgency and severe consequences of TTP when signs go unnoticed.
TTP mechanism of disease
Knowing the key mechanisms of TTP can help you understand the severe consequences of the disease.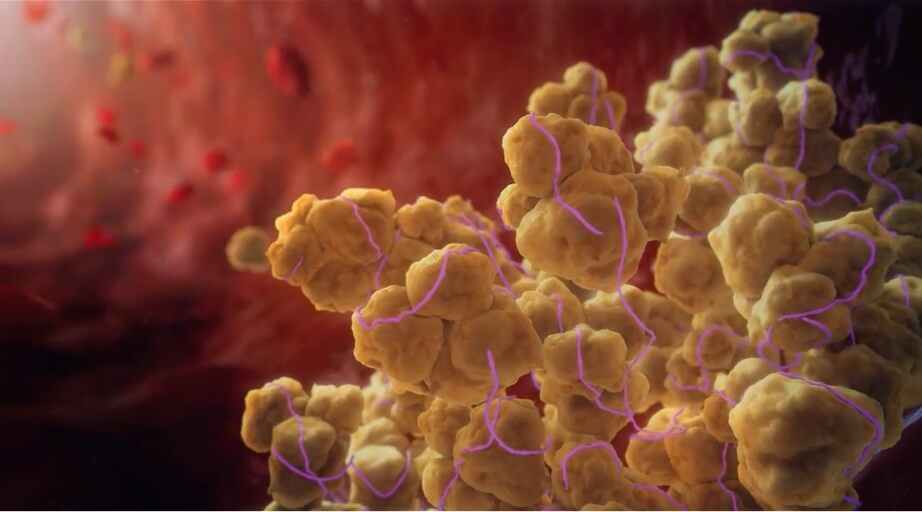 TTP pathophysiology
An in-depth exploration of the causes of TTP and the severe consequences of the disease.
Patient and care partner stories
Each person with TTP has a unique experience and story to tell. Saida and Jo explain their challenging journeys to diagnosis and what living with TTP has been like. Claudia shares her thoughts as a care partner to her adult daughter with TTP.
Hearing about the experience of diagnosis, treatment, and living with TTP helps provide a comprehensive understanding of the disease.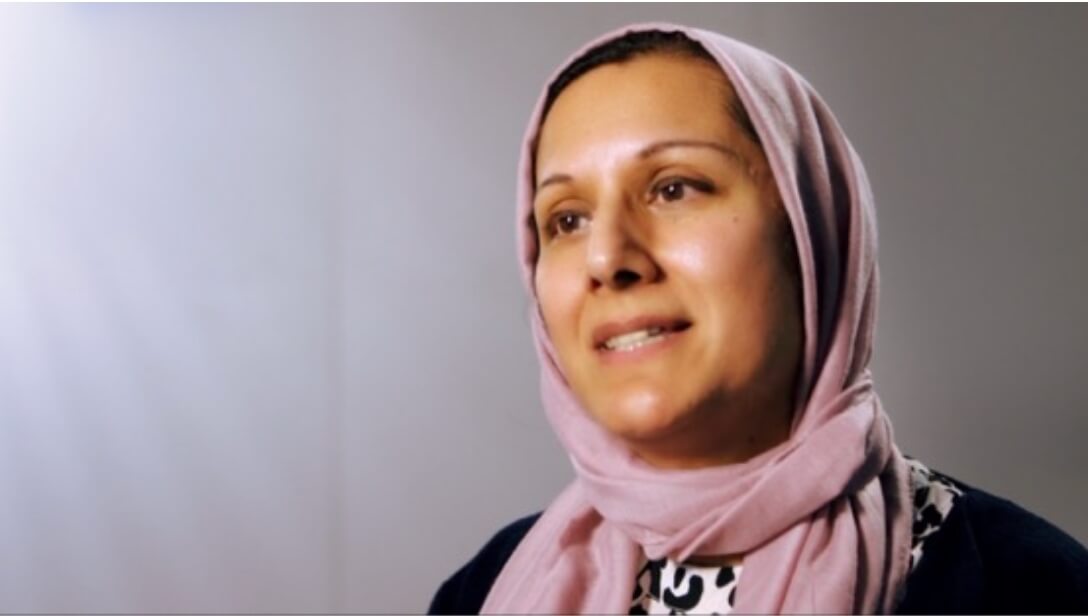 Saida shares her road to diagnosis of TTP, the impact of her condition, and her hope for the future.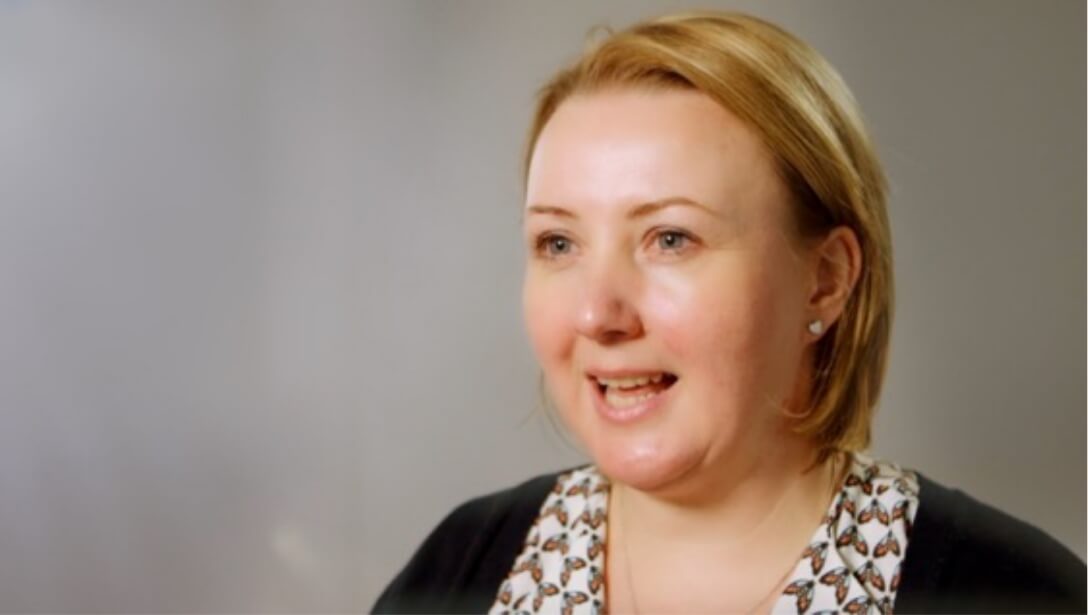 Jo discusses her journey living with TTP and how she manages the challenges of the disease.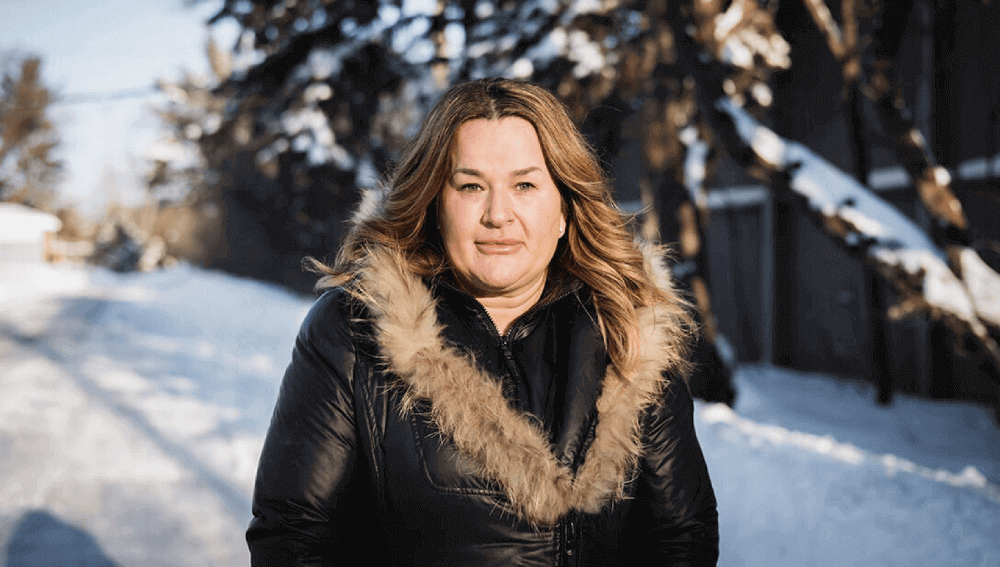 Claudia shares how healthcare professionals can further help patients and care partners.
ADAMTS13=a disintegrin and metalloproteinase with thrombospondin type 1 motif, 13.